A hike, however short it may be, needs good preparation. Here's our guide to making sure you don't miss a thing on a day trip.
---
📱 Navigation
If you don't know where you are heading, not only may it not lead you very far, but it could even prove dangerous. So before anything else, consider what you will need to identify your position as well as the path to follow.
Items for navigation:

A phone, an external battery, and of course the Hika app!
A compass and a map, if you wish
A headlamp or flashlight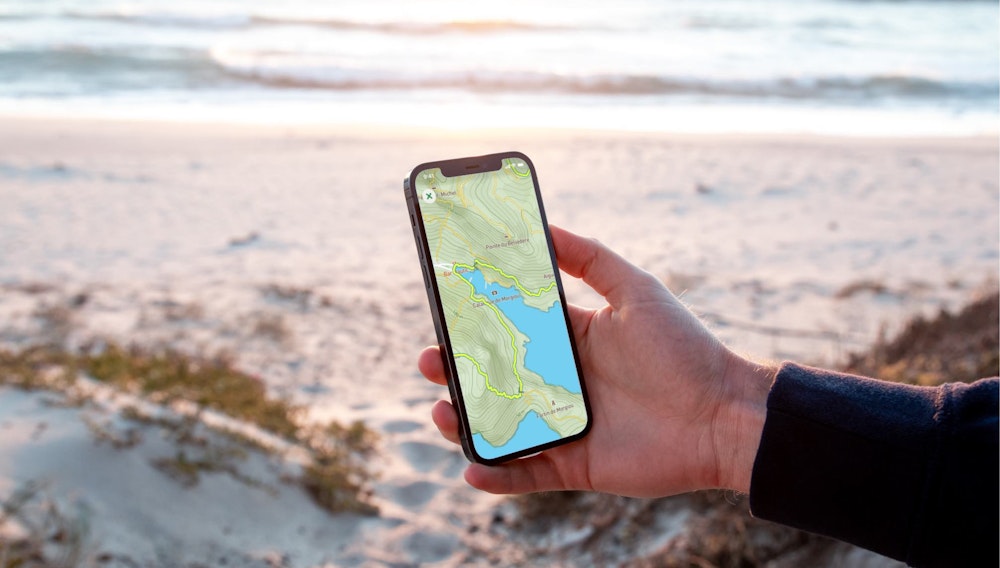 ---
🥾 Clothing
"There is no such thing as bad weather, only bad clothess". This Nordic proverb could not be truer on a hike, where you need to be well informed about the weather so that you can equip yourself accordingly.
Consider the following items:

Hiking shoes, waterproof and breathable
Trek socks
Technical T-shirt
Fleece jacket
Waterproof windbreaker jacket
Hat, cap, beanie
Neck warmer
Sunglasses
Gloves
Additional tips:

Wear several layers, which can easily be added or removed depending on the weather
Avoid going on a hike with new shoes - test them beforehand on short distances
Take a change of clothes if the weather is wet or if you sweat easily
---
🍫 Food and water
Hiking certainly burns energy! So nothing like well-chosen food to regain your strength and continue your activity.
Consider the following:

Picnic for lunch
Cutlery
Snacks such as cereal bars or dried fruits
Water bottle or hydration pack
A garbage bag for when you are done eating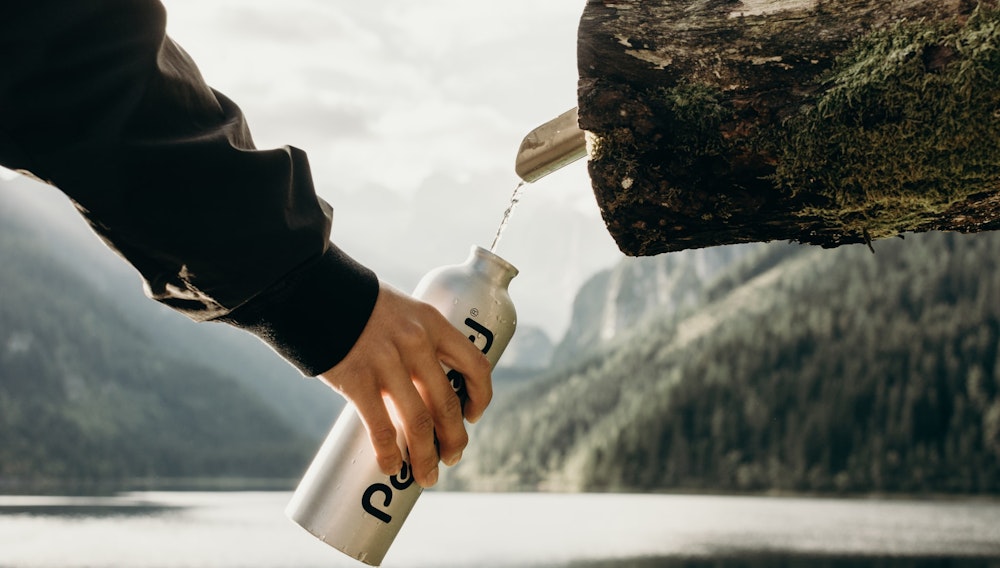 ---
🩹 Protection
Unforeseen events can arise during a walk in nature. Since the nearest help can be several kilometers away, it is important to take some essential items with you to deal with the most common emergencies.
Consider the following:

First-aid kit
Sunscreen
Handkerchiefs and toilet paper
---
📸 Bonus
Finally, if you have some room left, here are some popular items to pack depending on your tastes!
Trekking poles
Camera
Binoculars
Swimsuit if the trail allows it
---
... and don't forget the backpack, to put all your stuff inside! 20 or 30 liters should be enough for a day trip.
So, where are we hiking?! 🥾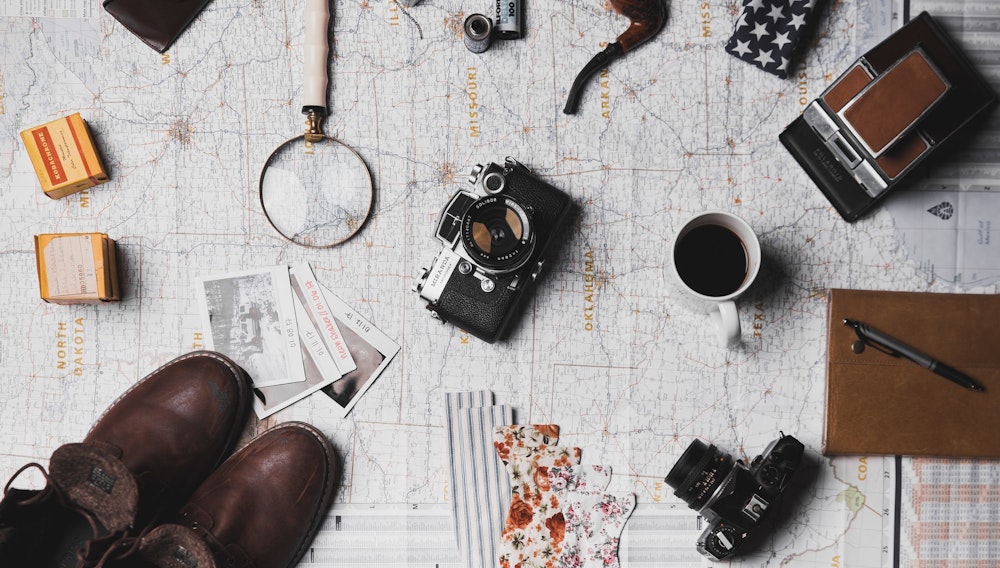 ---